We've Been Distributing For Over 20 Years
Kai medical specializes in the design and implementation of central oxygen supply and distribution systems. Our high quality systems reduces costs and improves efficiency of operations to healthcare providers ranging from small and medium health centers to large scale hospitals.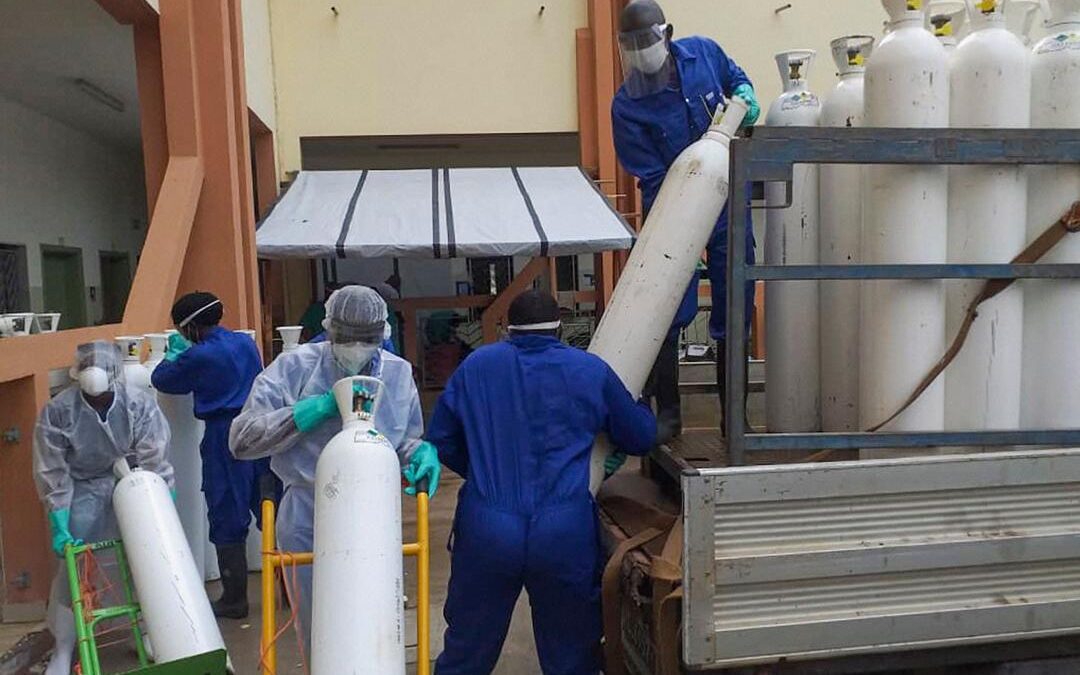 Kai medical recently embarked on the installation of oxygen gas pipeline distribution system for the Covid-19 Isolation center Port Harcourt, Nigeria. This would help the health facility boost its efforts in tackling the spread of the virus. Due to the rising demand...
Address: 40, Kola Oretuga Street, Meiran Lagos.
Telephone: 08023136157, 0851253746.
Email: info@kaimedical.com.ng