Our technical team has solved various challenges in major medical centers and private medical institutions in the country which have provided our professionals with great experience to maintain high/low complexity projects.
Our team is backed by compliance that meets international standards ISO 7396-1 as we provide the same consistent level of quality in Nigeria as with Europe and America with highly qualified technical personnel and supervisors that exhibits vast experience and knowledge in the field.
With over a hundred case projects executed over the years, below are a list of some projects we've covered in Medical Gases pipeline installation


University College Hospital (UCH) Ibadan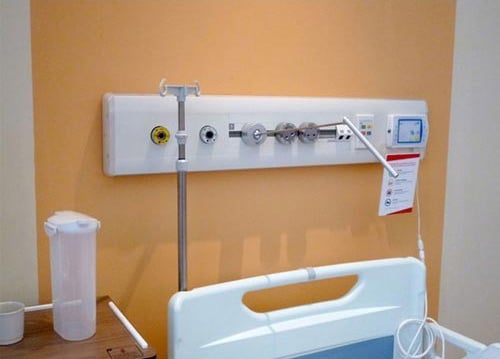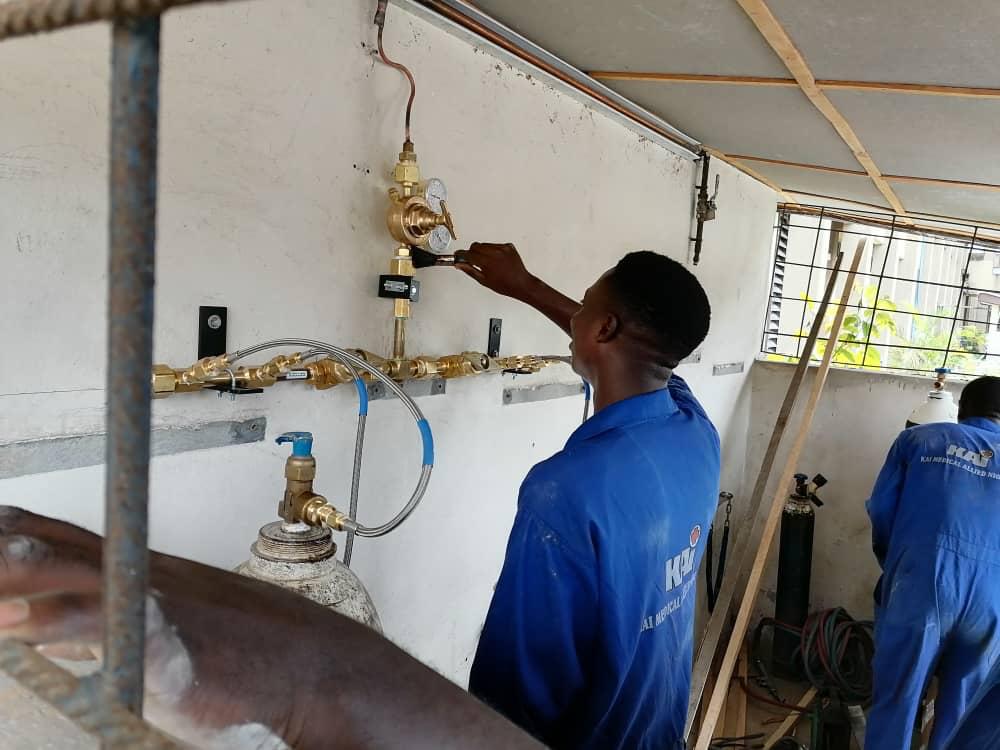 Medical Gases pipeline installation
 Accident and emergency ward
 Intensive care Unit
 Otunba Tunwase Children ward
 Burns Unit

University of Port-Harcourt Teaching Hospital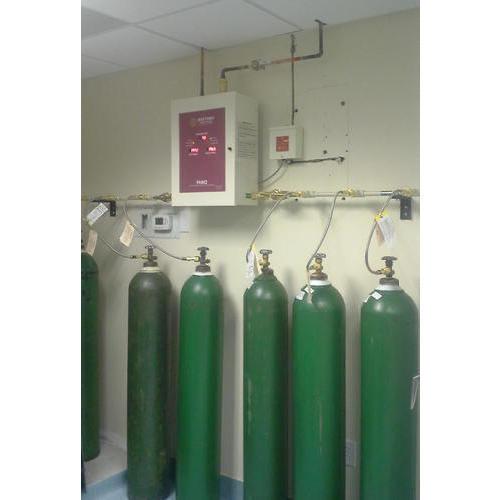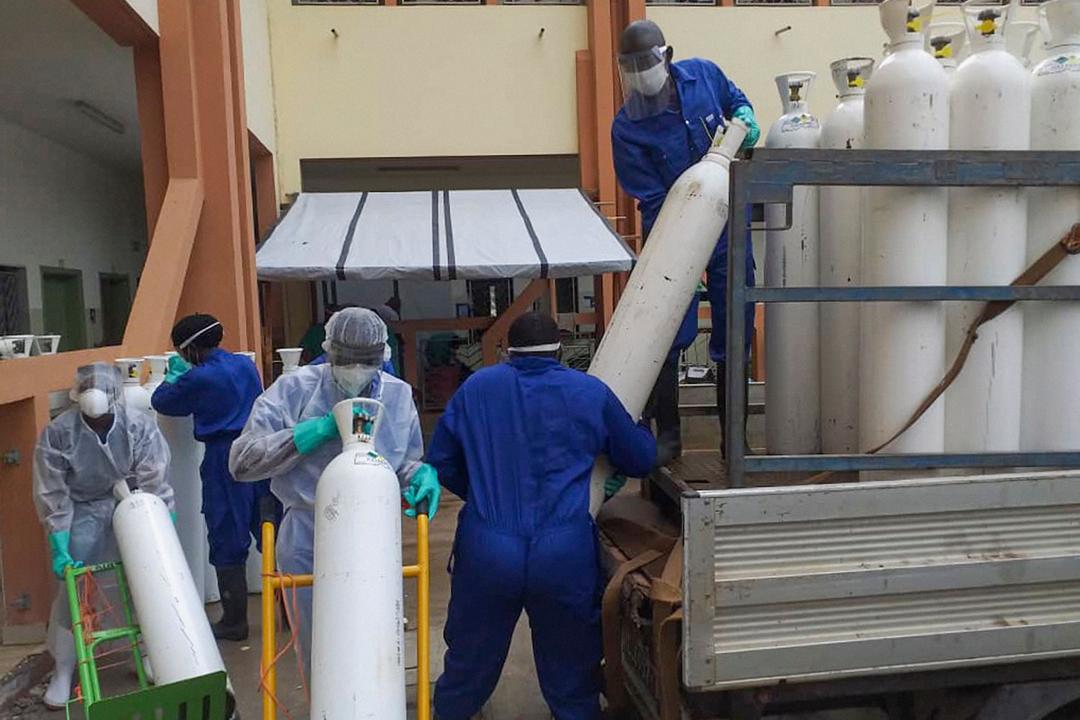  4 Main theatres
 Children Emergency ward
 Intensive care unit
 Accident and emergency ward
 Labour Ward theatre
 Isolation Covid-19 Center

Central Bank of Nigeria Diagnostic Treatment Centre, Ibadan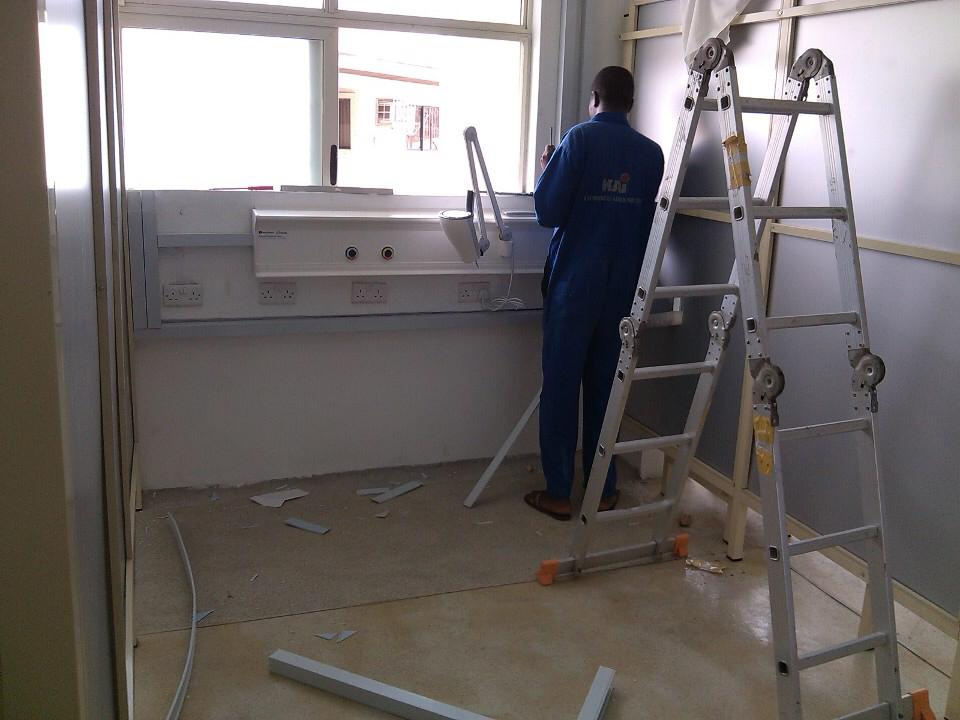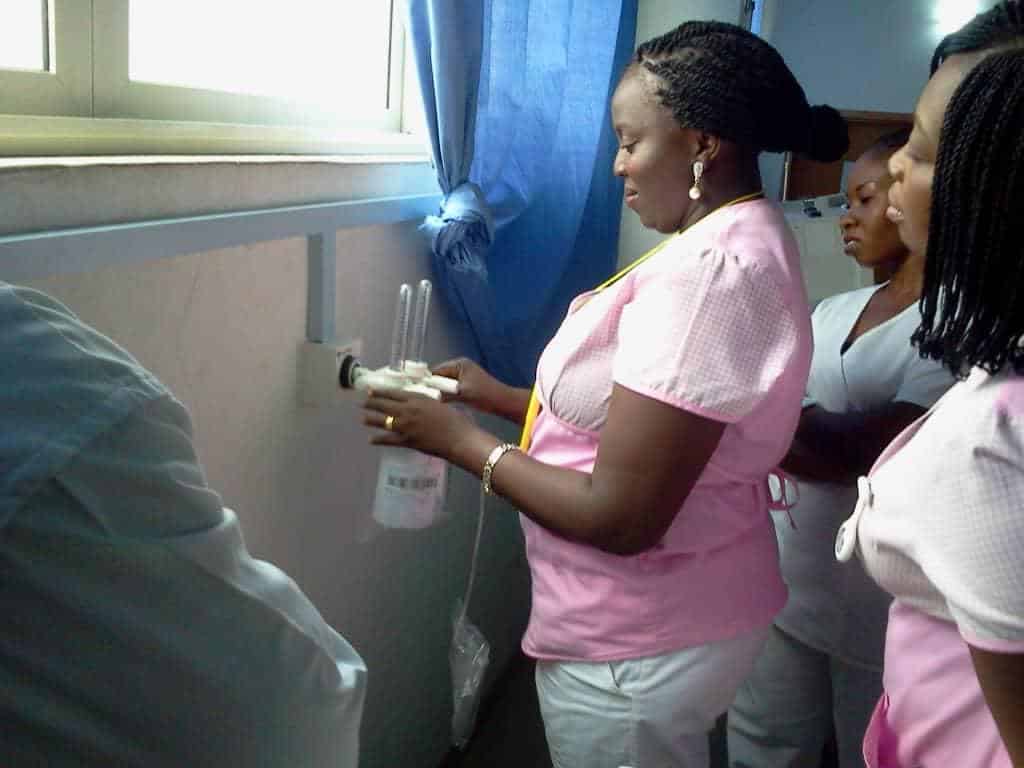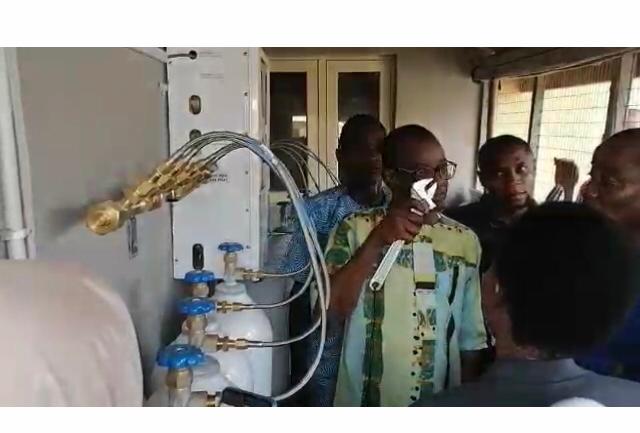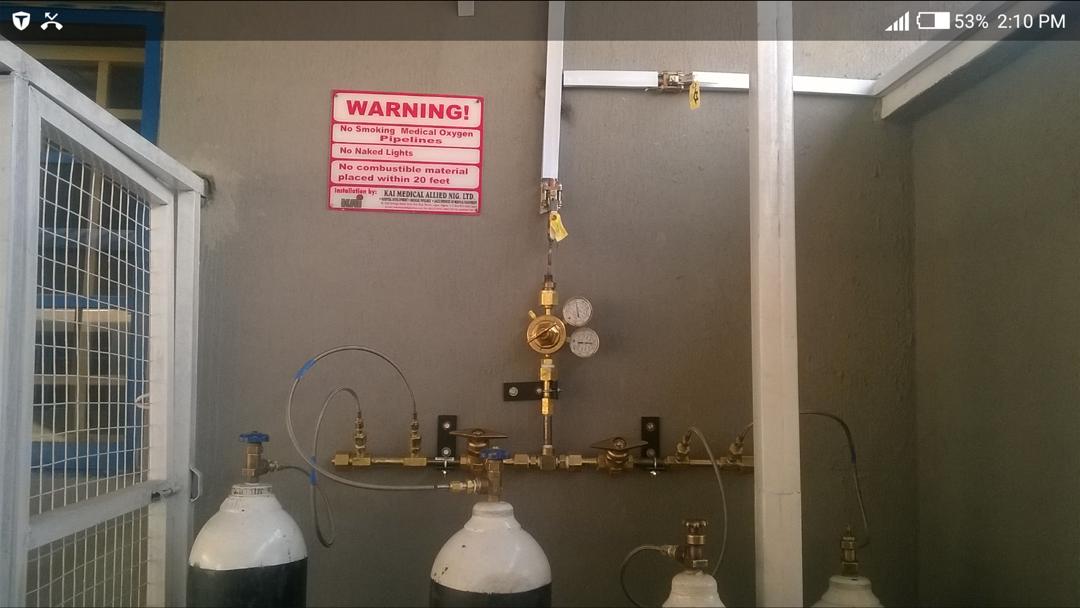 Lagos University Teaching Hospital (LUTH)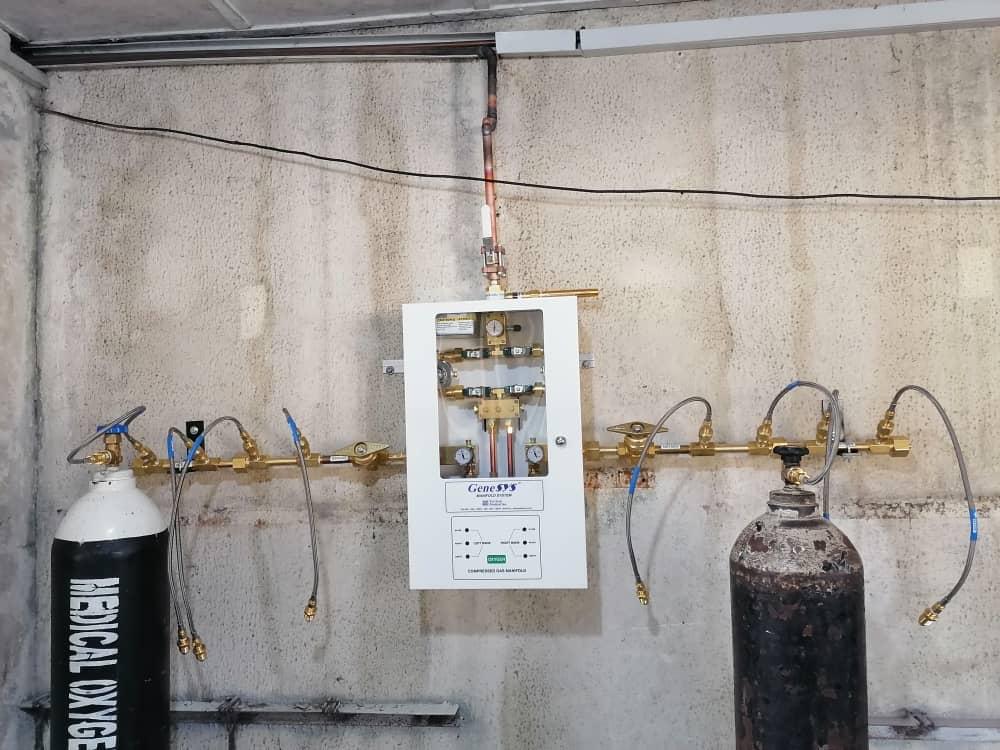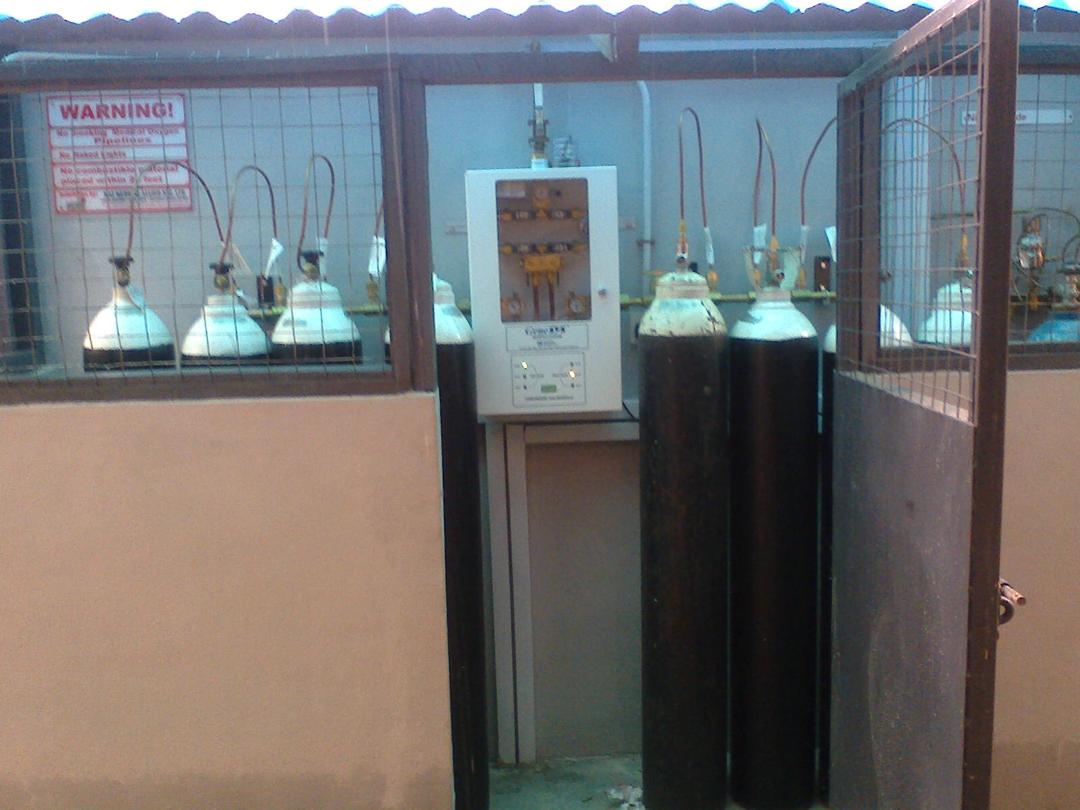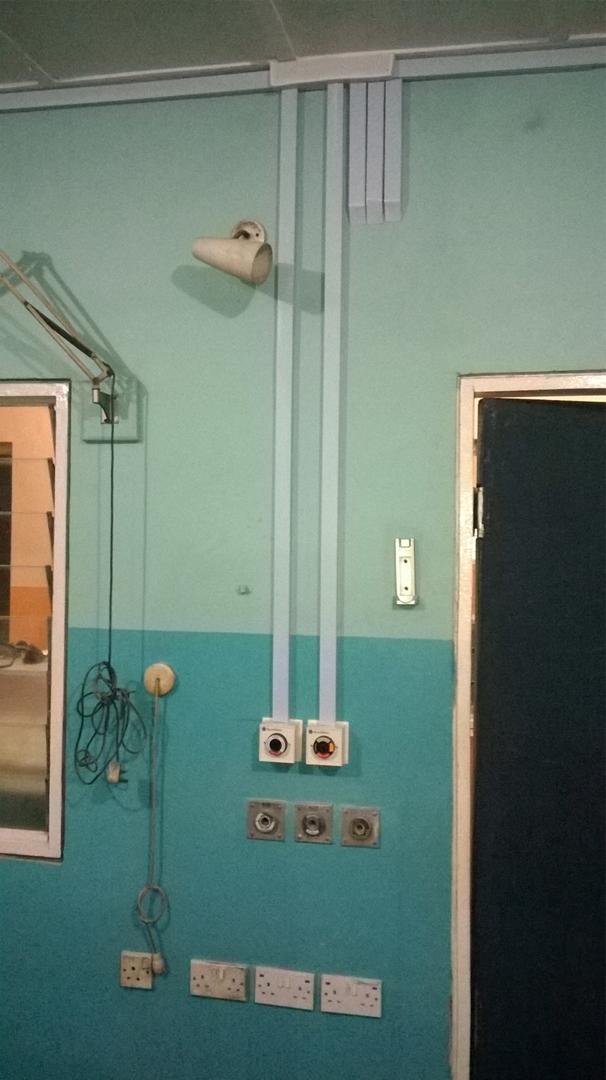  Accident and Emergency ward
More Of Our Projects
Ijede General Hospital, Ikorodu
ST Lukes Hospital, Asaba Delta State
Airforce Medical center base Badagry and Bauchi
Lifeline Children's Hospital Surulere & Lekki, Lagos
Premier Hospital, Victoria Island, Lagos
Outreach Hospital Festac/Satellite Town, Lagos
Barnes Hospital, Lekki
South Shore women's Hospital, Victoria Island, Lagos
DLW Hospital, Agege, Lagos
Fedral Medical Center, Owo, Ondo (2000)
Ondo State General Hospital(2001)
Critical Care Unit, Lasuth, Ikeja (2002)
Laotech Osogbo, Osun (2009)
UNTH, Enugu (2012)
Iyi-Enu Mission Hospital, Anambra (2014)
Address: 40, Kola Oretuga Street, Meiran Lagos.
Telephone: 08023136157, 0851253746.
Email: kaimedical06@yahoo.com